FLASH SALE! 10% Off Your Next Order - Use Code: FLASH10 At Checkout*

T's & C's Apply. Excludes Bikes, Loyalty Discounts & Any Other Offers. Minimum Order £100 (Approx €110). Ends Tuesday 27th August 2019 At Midnight.
My Settings
Select your browsing options below
Contact Us by either phone or email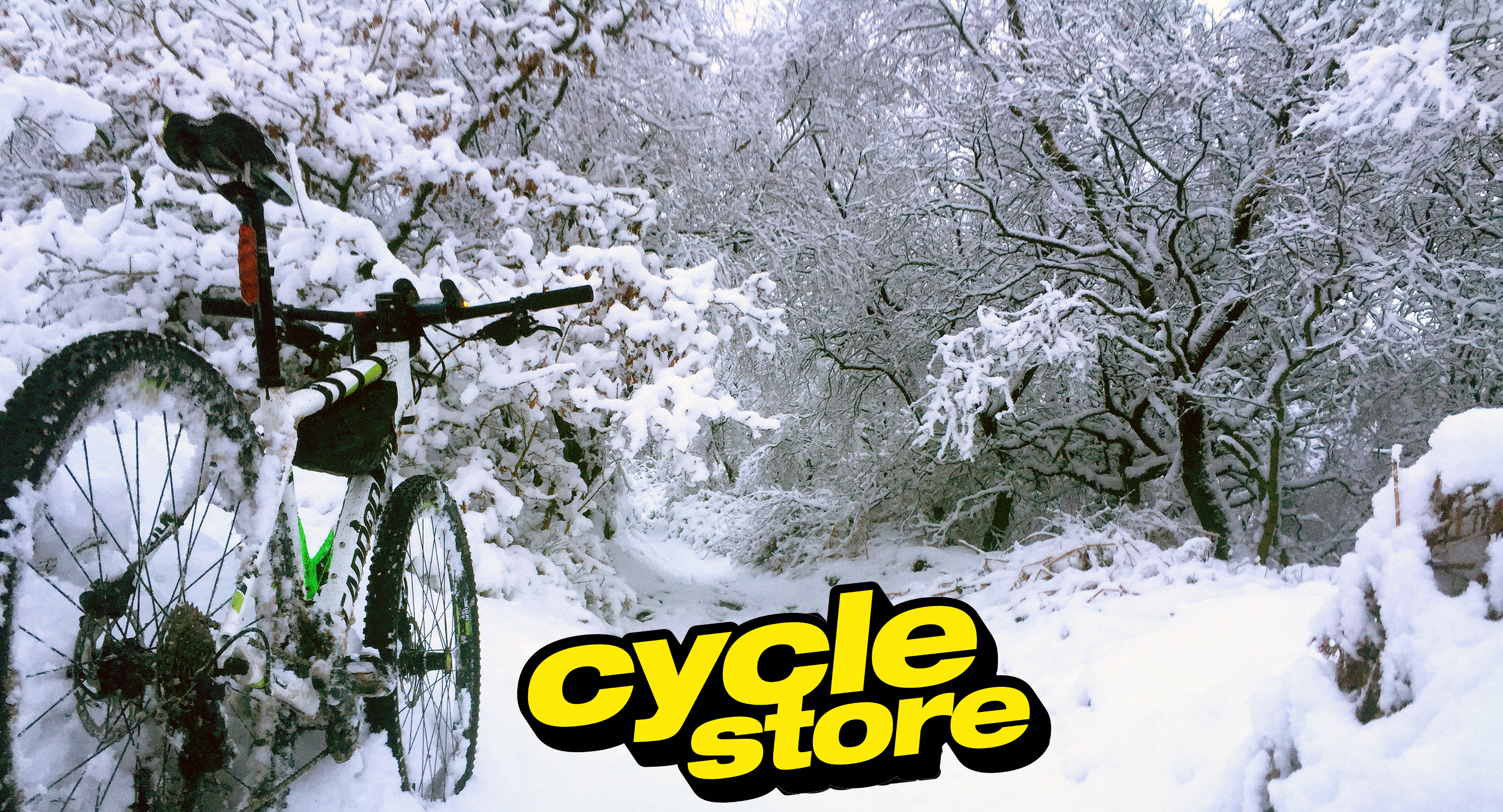 International headquarters
CSO Logistics
Unit 2 Radnor Park Industrial Estate
Back Lane
Congleton, CW12 4XJ, United Kingdom
Email:
General enquiries and Order enquiries (for existing orders): sales@cyclestore.co.uk
Enquiries:
Orders and enquiries: +44 (0)1260 275554 - Monday - Friday 9am to 5pm. Please bear with us as we do have a high volume of sales calls on this number, so if you do not manage to get through on your first attempt, please try again a few minutes later.
To contact our shop directly, or for directions to our store, please click here